C L E A R I N G
is pleased to announce
UNIQUE NEWARK
An exhibition of new works by Sebastian Black
November 22, 2013 - February 16, 2014
C L E A R I N G, New York
part two
I stood and appreciated – the necessary accomplice of any good "becoming-picturesque." I felt vaguely like writing a letter about it or something, but instead flicked my cigarette and took the little lady in my hands. In the distance I could see the house. The amber light made the guests look like mosquitos, fossilized while sharing a last meal.
Out in the garden the statue and I were very still as well. In her restored verticality she once again slipped into the past tense, and I could hear the thuds of verb endings -ed -ed -ed as time stomped off towards its ancestral cave.
Then I was alone, except for this comely husk, and my thoughts, which meandered in a pretty chill fashion. I thought about how in any relevant exhibition people often say they prefer the little drawings, and about how, for better or for worse, some artists have appropriated this cliché as their modus operandi. Then I remembered that after a recent party an artist had filmed my studio floor as I swept up tidy little piles of confetti and cigarette ash and about how value moves just as smoothly. This reminded me of the art and philosophy books that J. Crew uses as pedestals to display boat shoes, or whatever; but also of this gesture's dowdy complement, those "galleries" that show paintings on fancy easels pointed to face out of their storefront windows.
"Jeez, there are so many objects in the world with either bad or thwarted intentions," I thought, looking down at the exhausted little figurine in my hands. At which point my hostess stepped into the garden and gasped. It was very possible that I had also overstayed my welcome.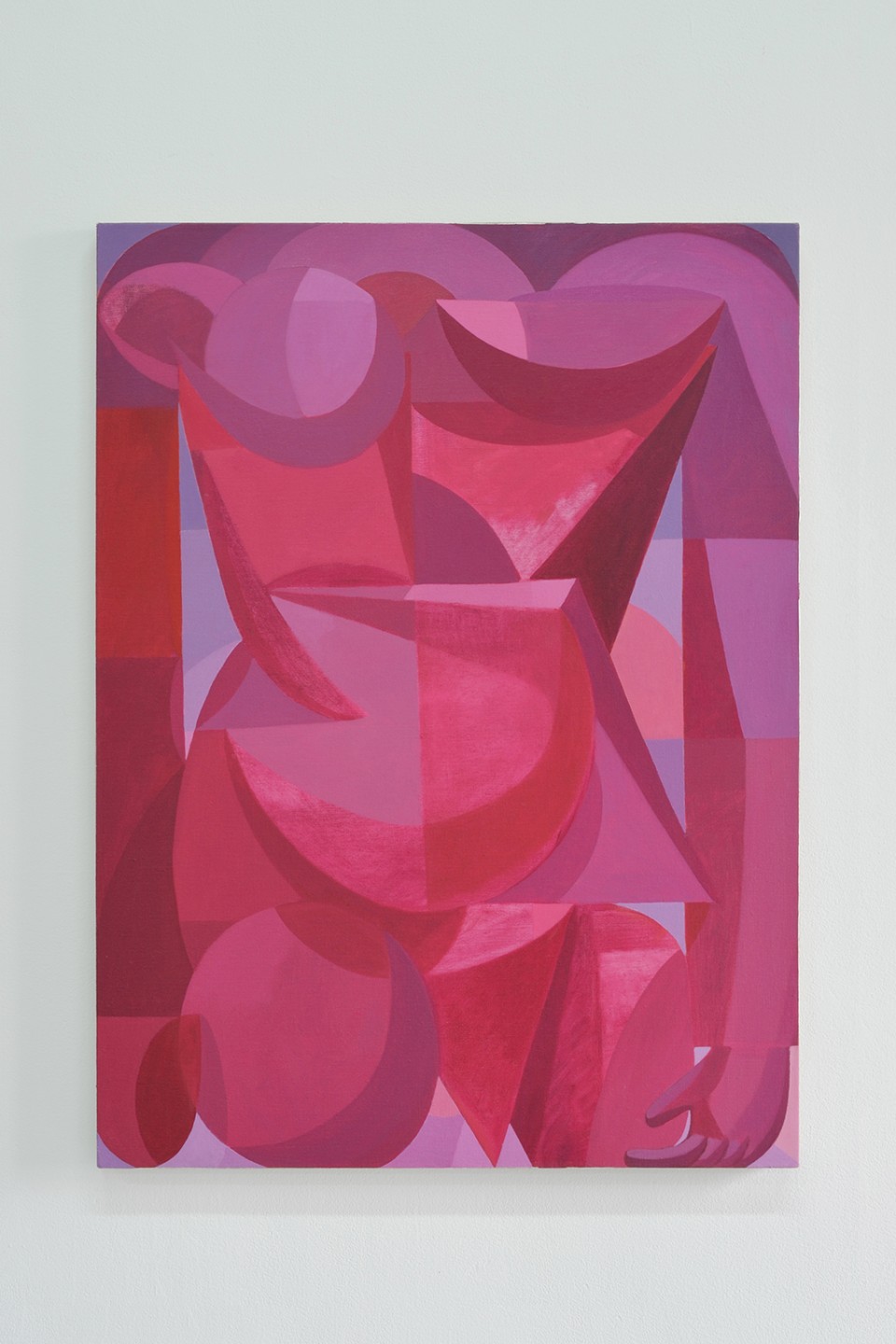 Pink blink, 2013, oil on canvas, 36 x 27 inches (91,4 x 68,5 cm)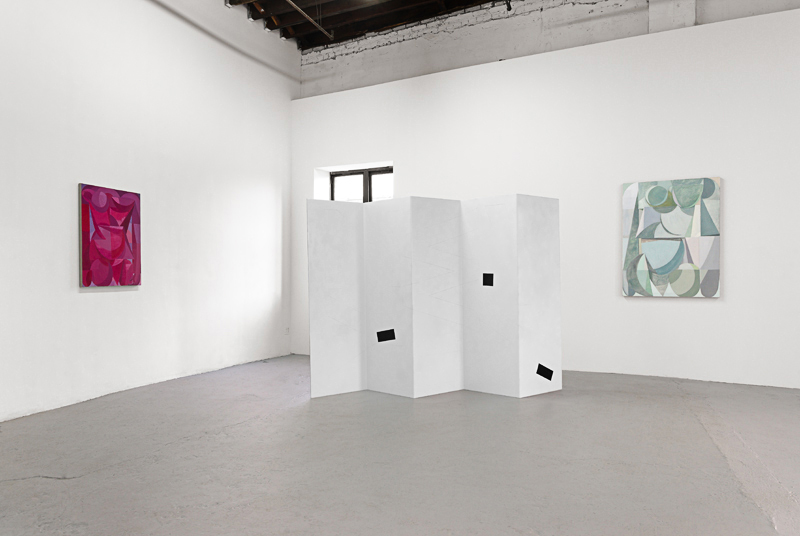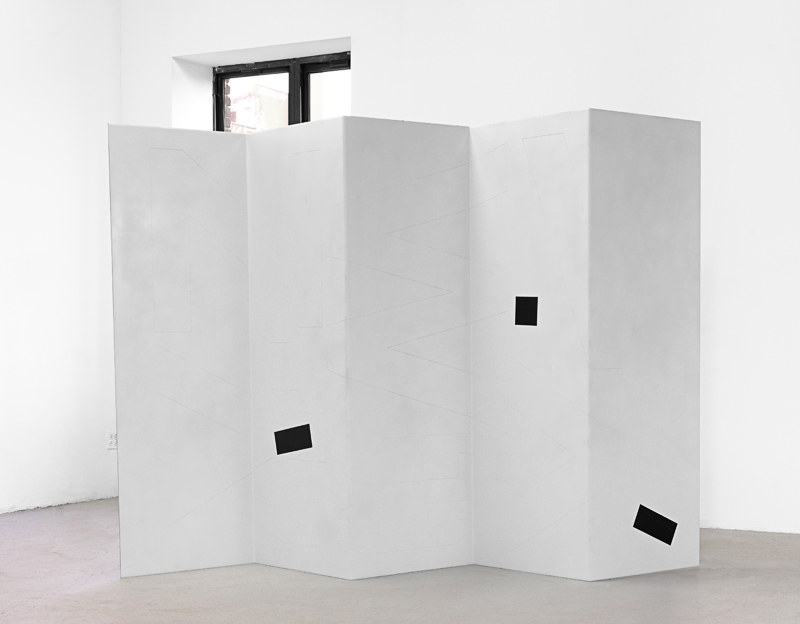 Period piece (partition) 2, 2013, spray paint on aluminum, 6 x 10 feet (1,8 x 3 m)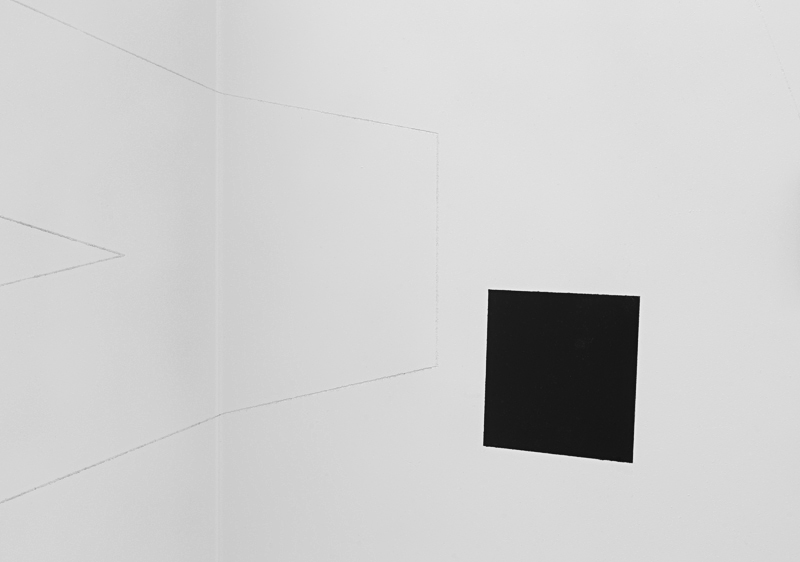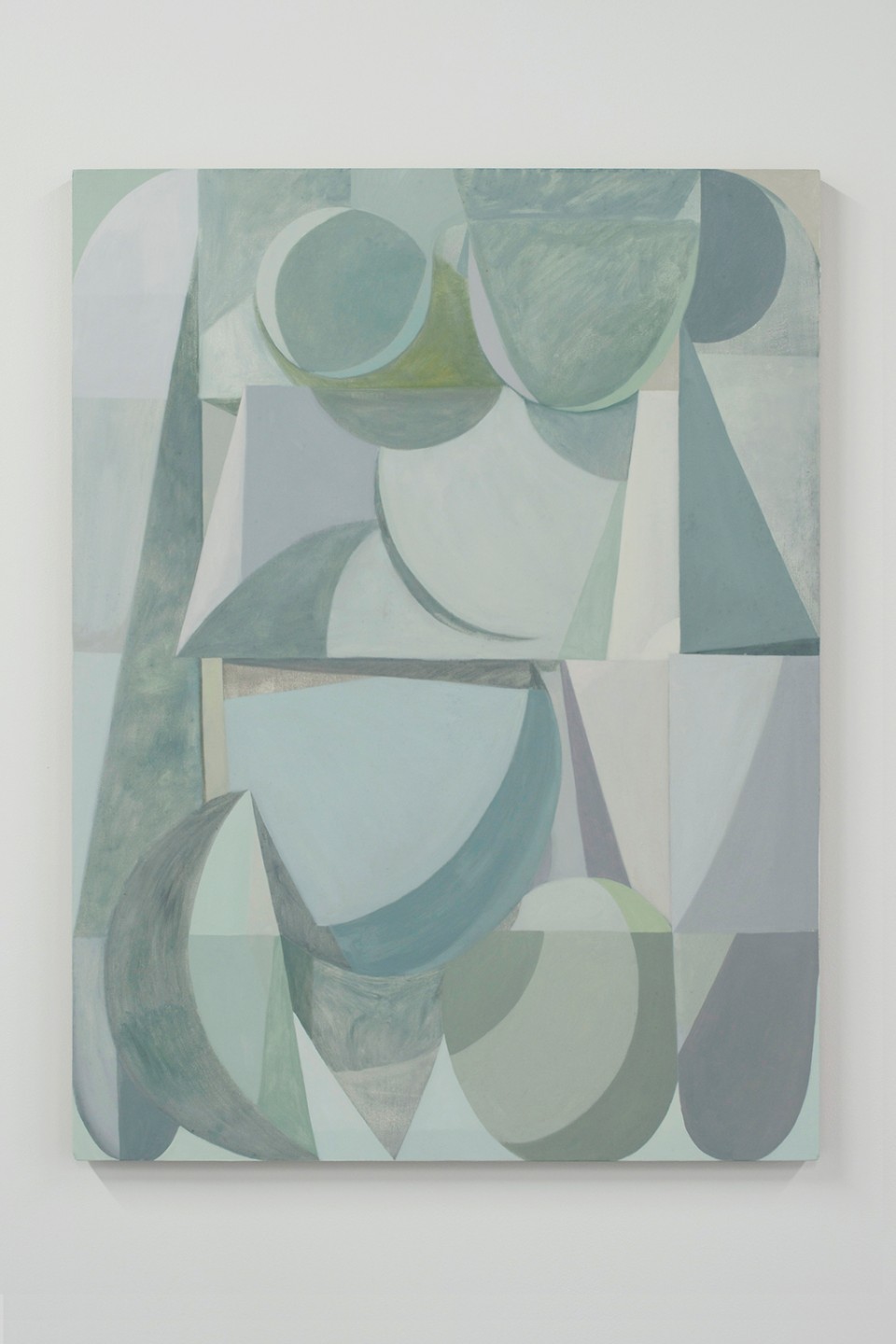 Motif Lite, 2013, oil on canvas, 48 x 36 inches (121,9 x 91,4 cm)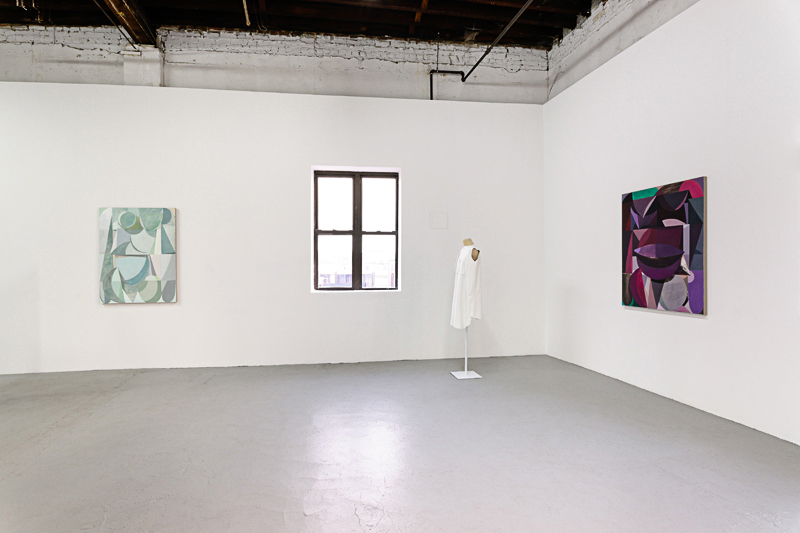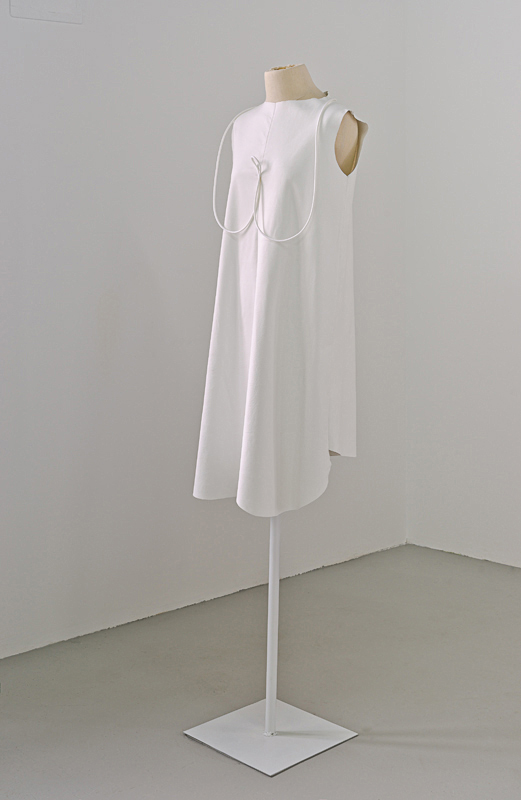 Sebastian Black and and India Donaldson. Journal Fetish, 2013,
leather, foam, mannequin, 65 x 14 x 8 inches (165,10 x 35,5 x 20,3 cm)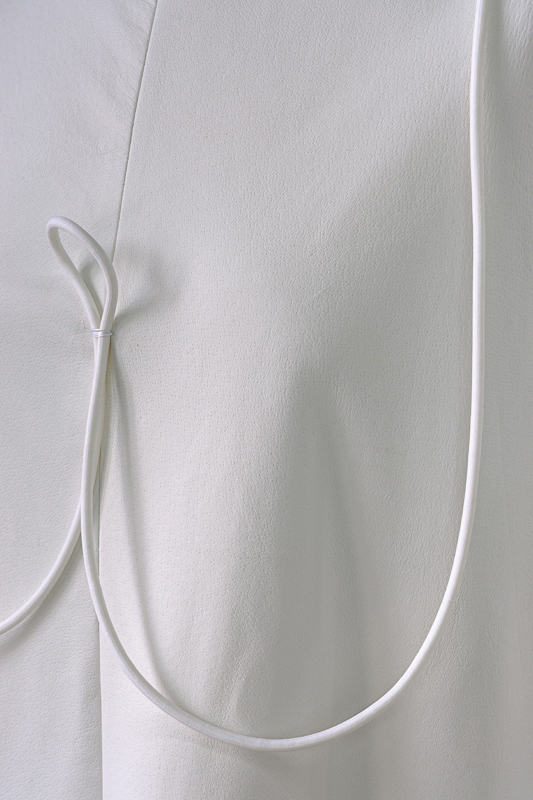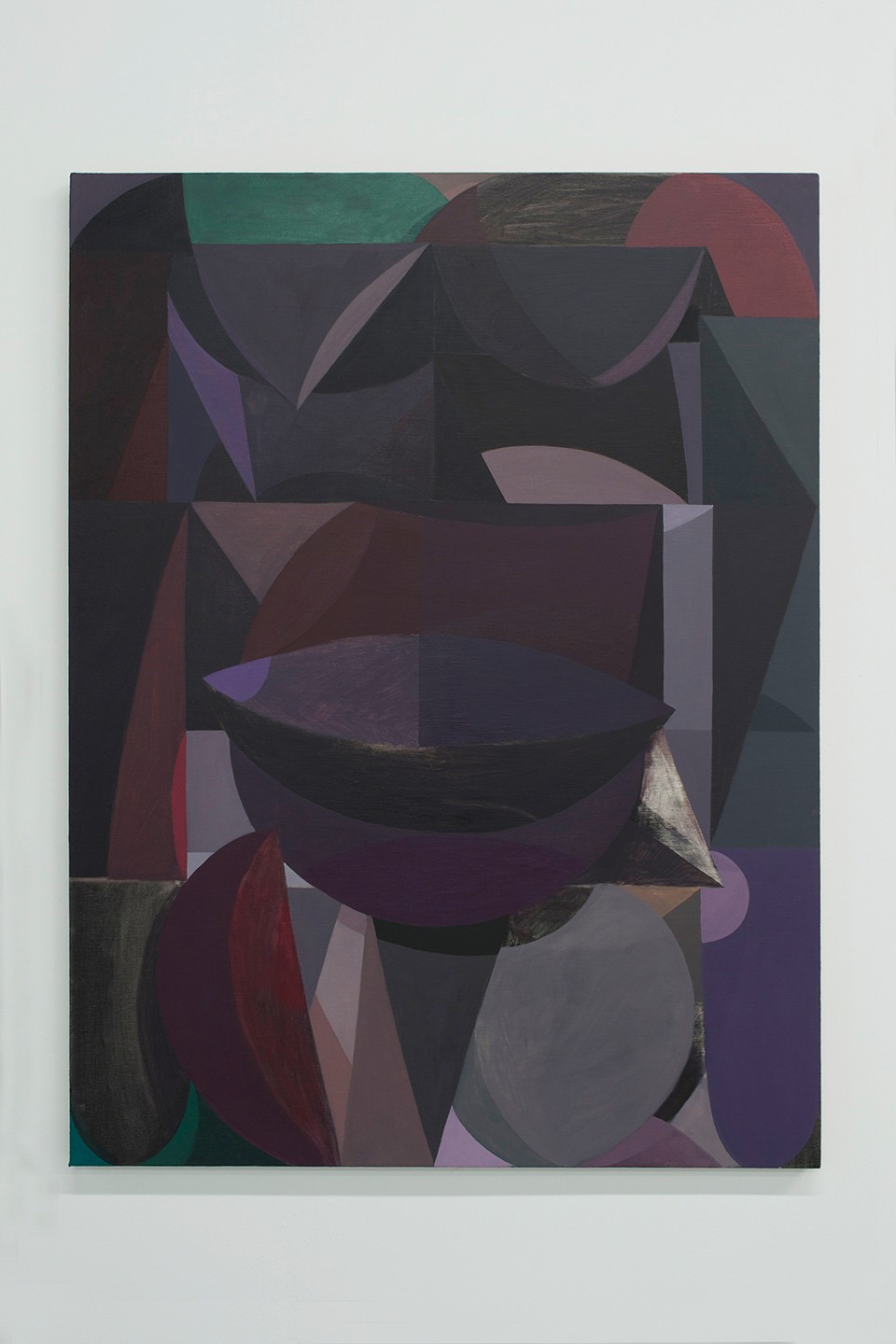 Chess sickness, 2013, oil on canvas, 48 x 36 inches (121,9 x 91,4 cm)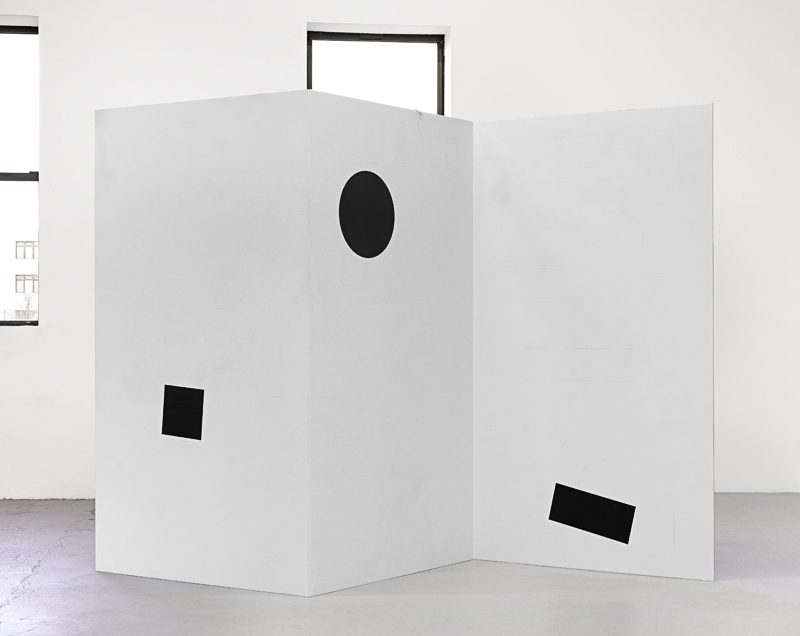 Period (Partition) 1, 2013, spray paint on aluminum, 6 x 10 feet (1,8 x 3 mètres)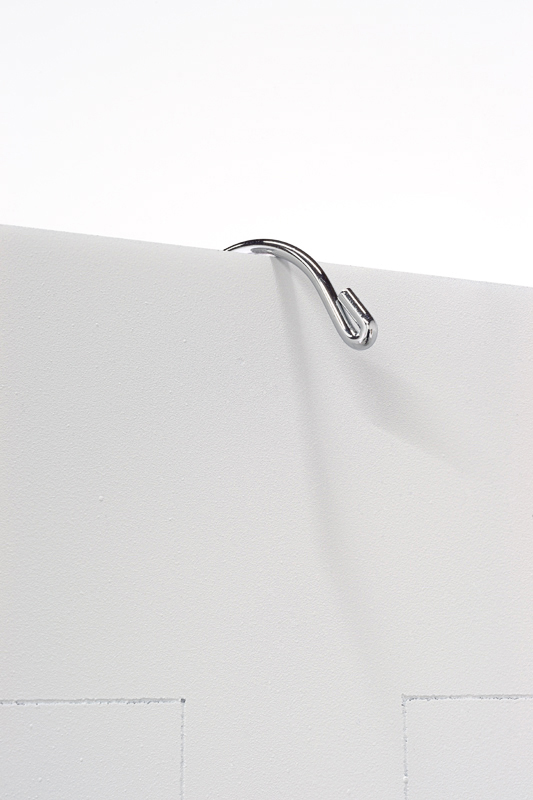 Period (Partition) 1, 2013, spray paint on aluminum, 6 x 10 feet (1,8 x 3 mètres)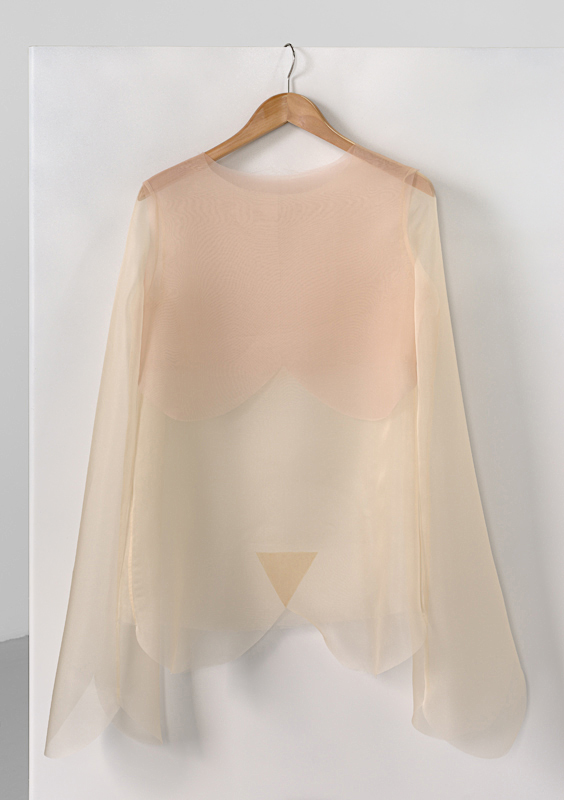 Sebastian Black and India Donaldson. Parable of the wearable, 2013, silk, hanger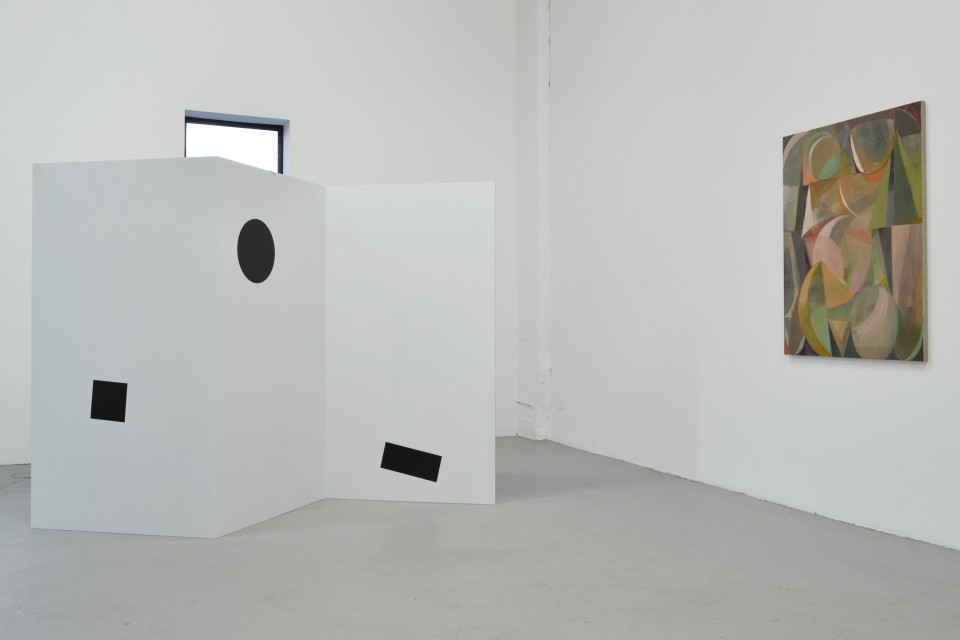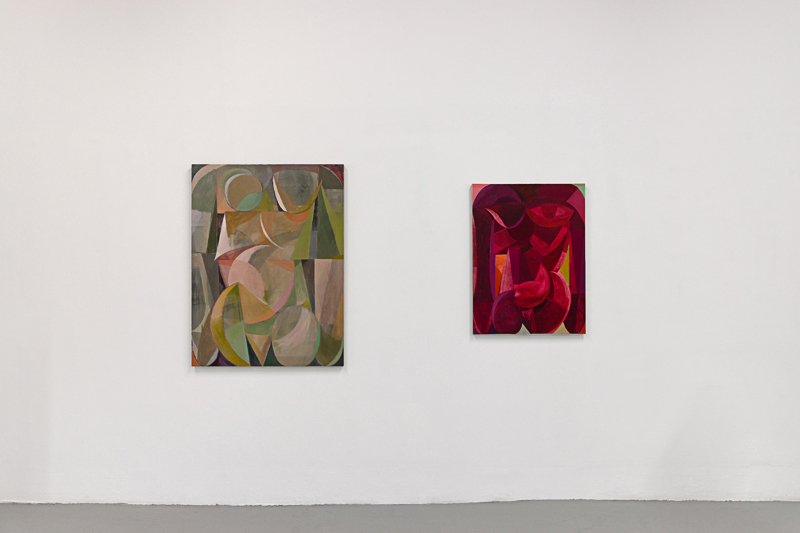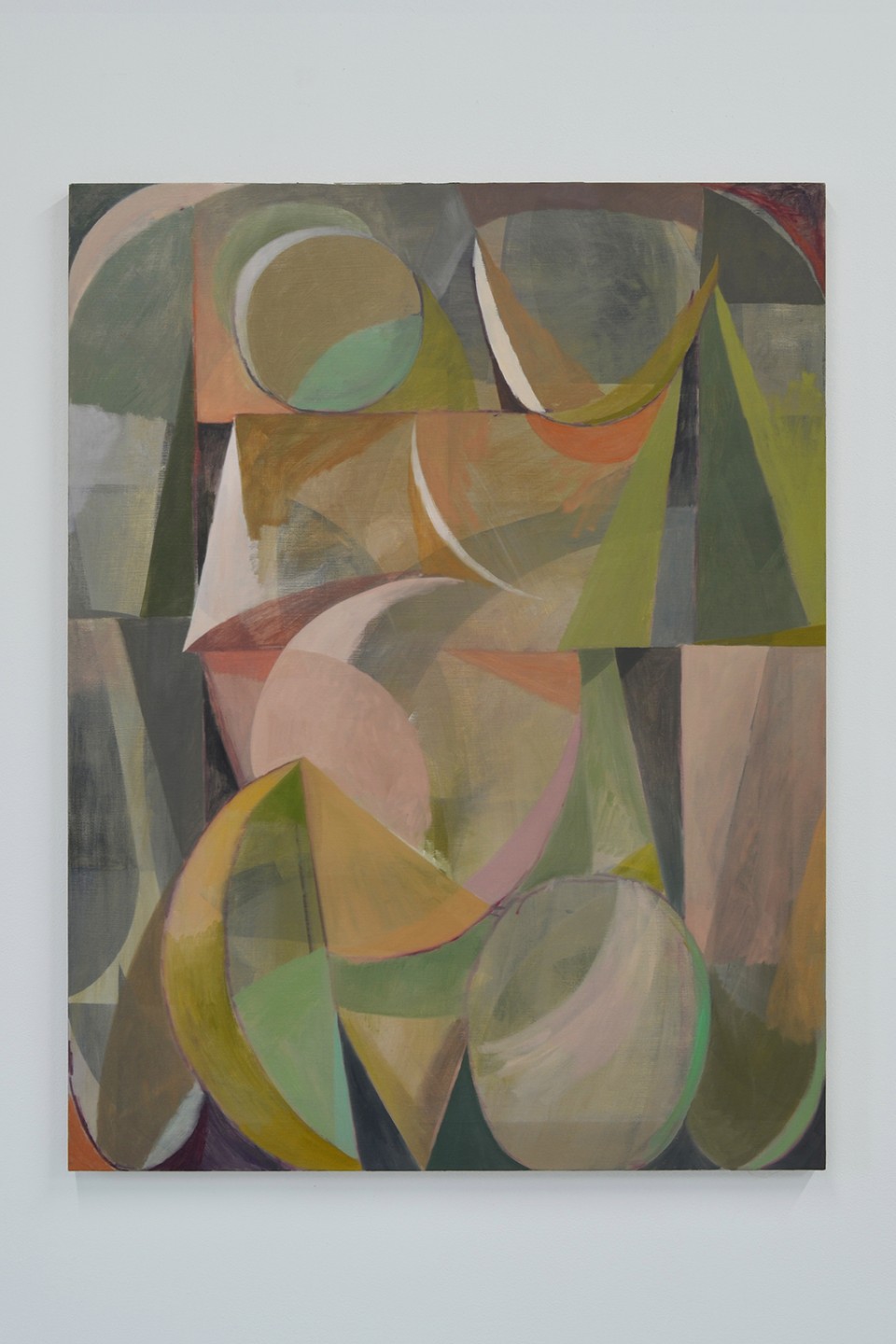 Edible Manhattan, 2013, oil on canvas, 48 x 36 inches (121,9 x 91,4 cm)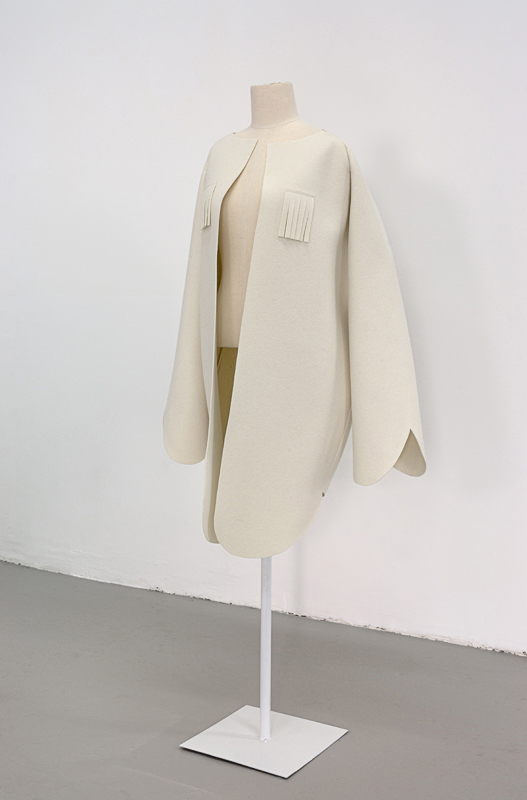 Sebastian Black and India Donaldson. Impersonating the inert, 2013,
felt, mannequin, 65 x 52 x 40 inches (165,1 x 132 x 101,6 cm)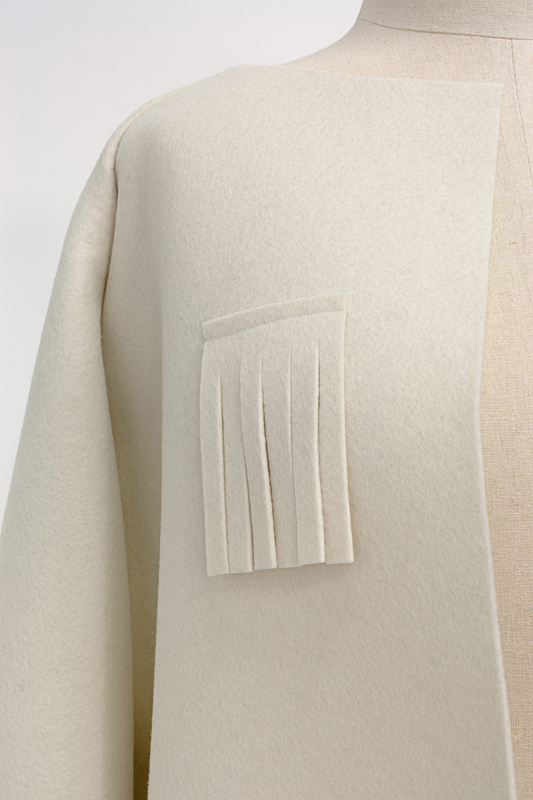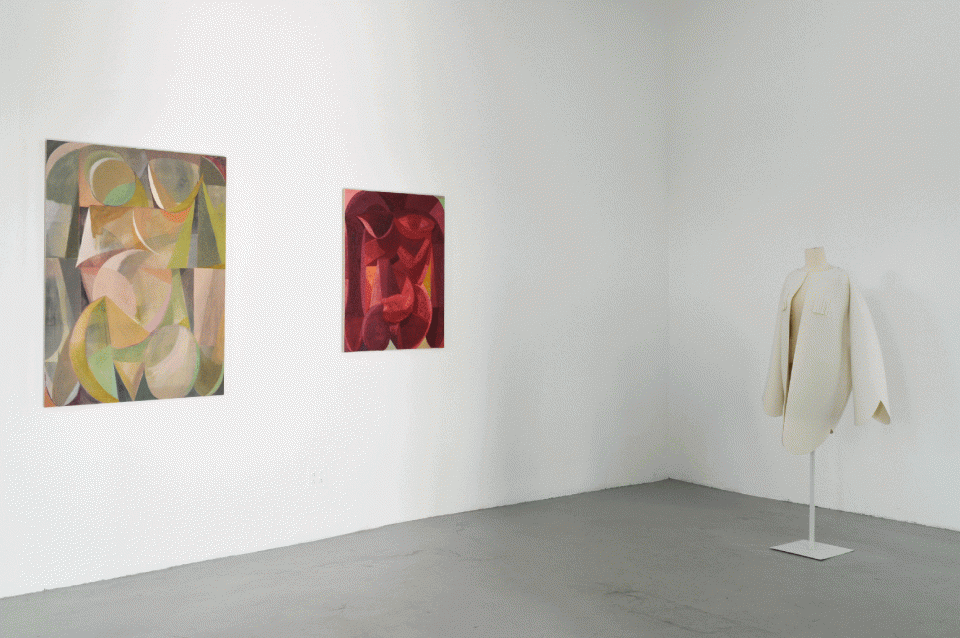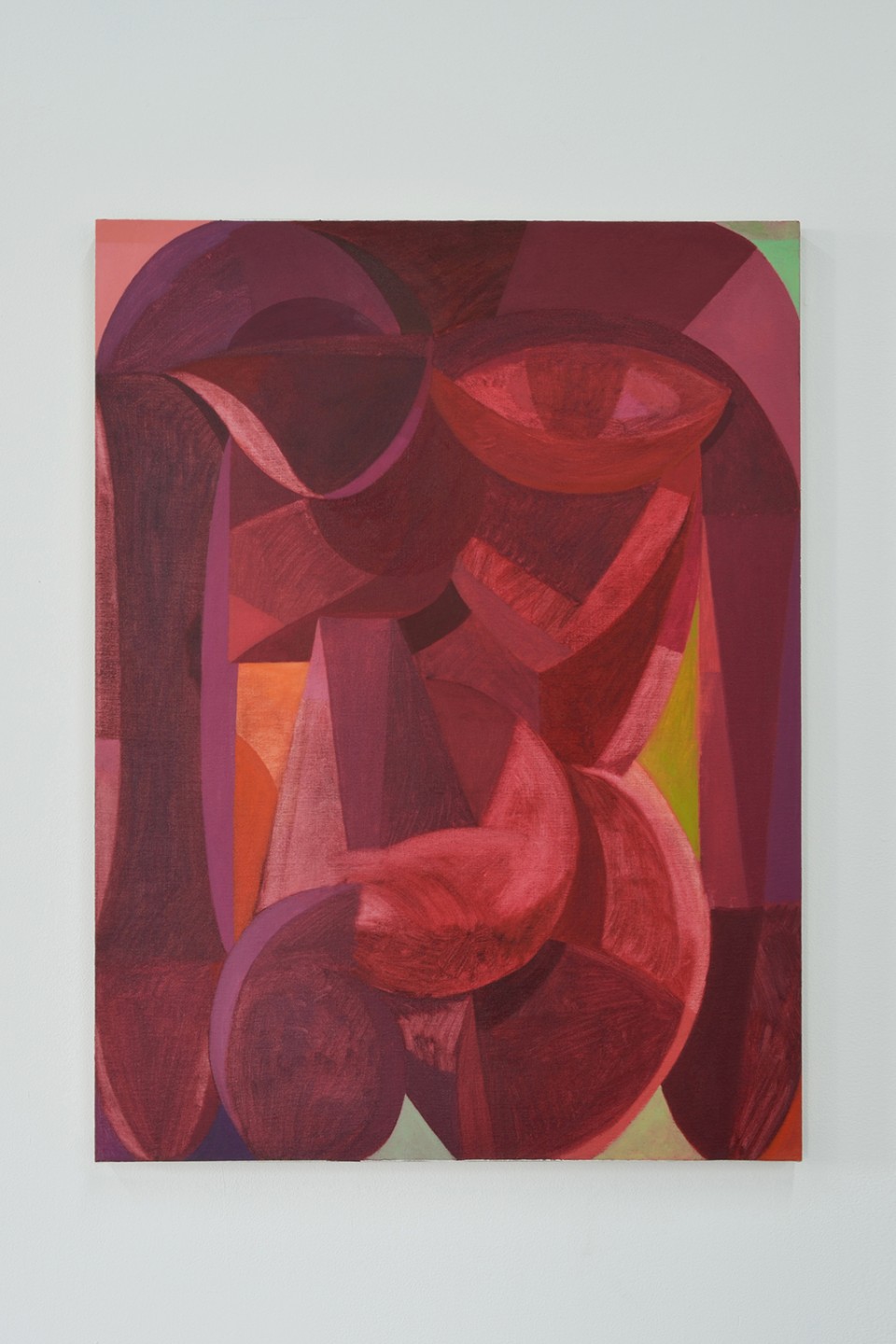 Hard day, 2013, oil on canvas, 36 x 27 inches (91,4 x 68,5 cm)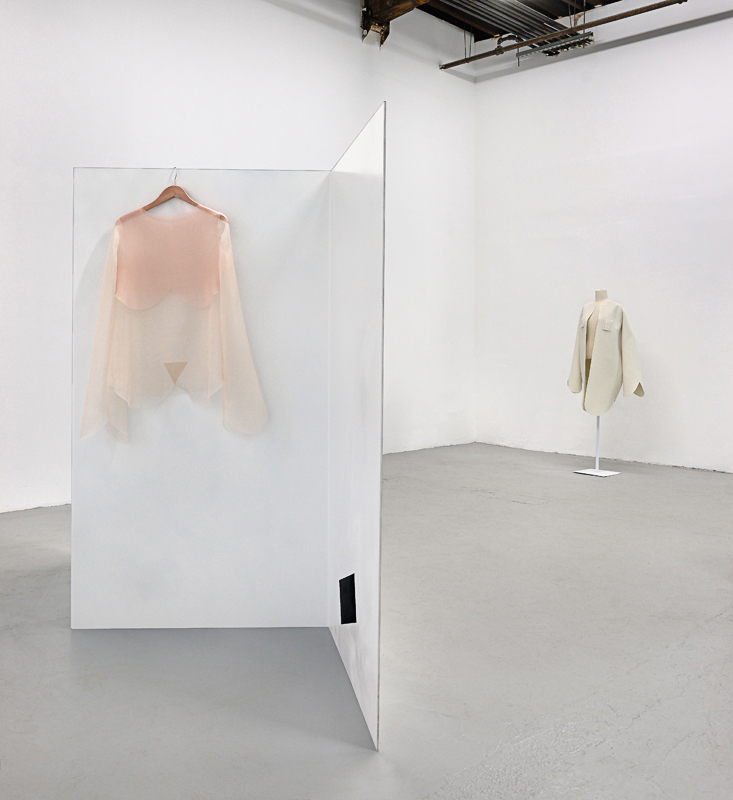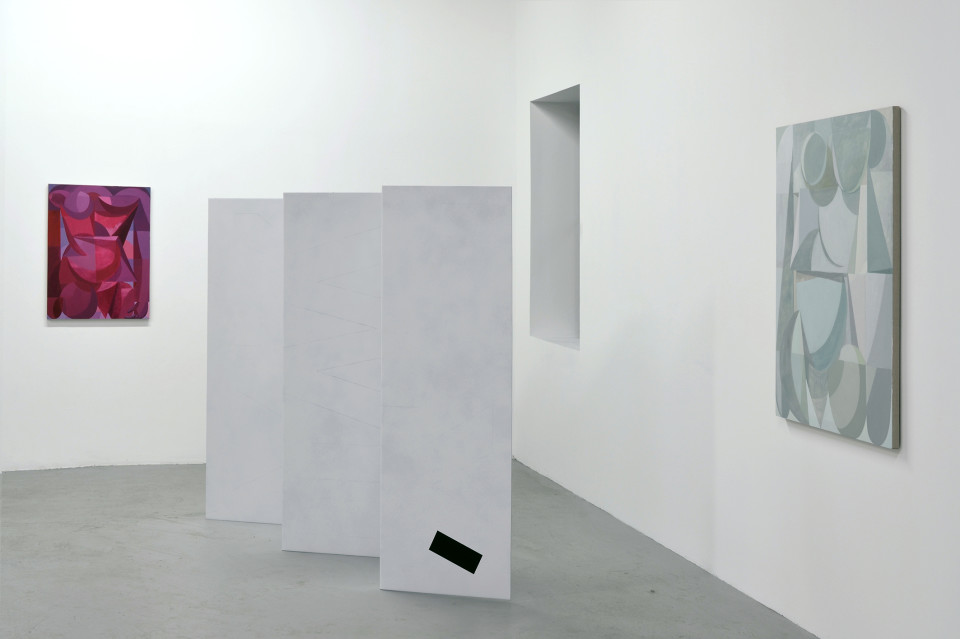 Exhibition view
Courtesy of the artist, and C L E A R I N G, New York, Brussels
Photo credits : mark-woods.com
C L E A R I N G